Heyyy famm
So I'm pretty sure you can tell from the title but…
I JUST GOT TWITTER!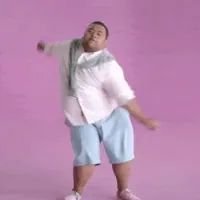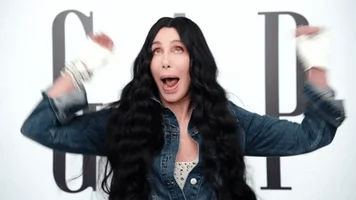 I'll be using my Twitter to share any blog related stuff, any Q and A's will come from there, and not only will I share big news here, but on Twitter as well. I have a bunch of fun stuff coming your way, and give me a follow! I would love to follow you guys too and it's just easier this way, than for me to find every single blogger I follow or vice versa. Also don't forget to vote on which post you'd like to see next, also on my Twitter.
https://twitter.com/itschipsxx
That's all for now
xxxChips
'All we need is love, peace and chocolate'
Also I just found out blogtober… is a thing!!! Thoughts???