Okay, so maybe not just teens…
1. THE SUCK-UP
We all had/have that one person in our class, who knows "everything" and is also the only person of relevance in a class of 31.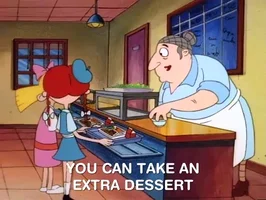 2.WHEN YOU REALISE THERE'S AN ESSAY DUE TOMORROW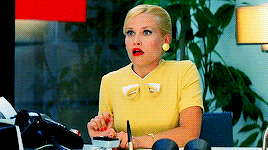 Bruhh:legit me last term
3. THE. INTERNET.
Do you have any idea, how hard it is to study when there are about a gazillion distractions on the internet!? This is why procrastination is a thing 😂😂
4.MOOD SWINGS
Am I happy?Am I sad? I don't know? Do I want pizza?
5.MEAN GIRLS
Because no matter where you live… trust me you will find one.or two.or a thousand.
6.TALKING TO YOUR CRUSH
DUDESSS, THE STRUGGLE!!DO THEY LIKE YOU?DO THEY NOT LIKE YOU? ARE YOU DATING?ARE YOU NOT DATING? AAARRGGH, I GIVE UP!
7.FRIENDS WHO SHARE YOUR EMBARRASSING SNAPCHATS
Now the entire world knows what I look like at 6am on a Monday morning 😄😄
8.PIMPLES
I. DO.NOT.NEED.TO.SAY.ANYTHING.MORE.
9.BEING HUNGRY 24/7
10.PARENTS WHO DON'T KNOCK. LIKE. EVER.
Like, no, don't mind me… What's the point of a door if you're just gonna barge sorry, walk in?😒😒😒😒
11.Feelings.So.Many.Feelings
Like, anyone who knows, me, like personally, knows I'm a hot mess.
12.School starts way too early
Do. Not. Be. Disturbing.Me. At. 7am.You.Will.Die.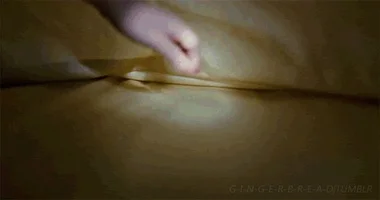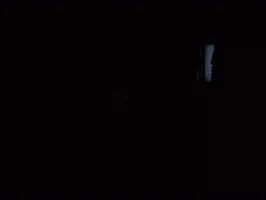 13.Shattering your !NEW! phone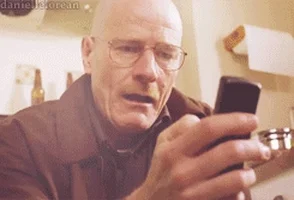 Which one did you relate to the most? Have you been having an amazing week?❤Should peanut butter and oreos be a thing!!? I'm also 3 away from 400 followers on my Insta😱😱😱
I'm just a girl,standing in front of a salad asking it to be a donut😂❤
xxxChips🍉