Recently, I've been obsessed with perfectly timed photos. You know the ones that make people look funny and are the main cause uncontrollable laughter. So I searched the internet, long and hard to present with these perfectly timed photos!
Cinnamon challenge anyone?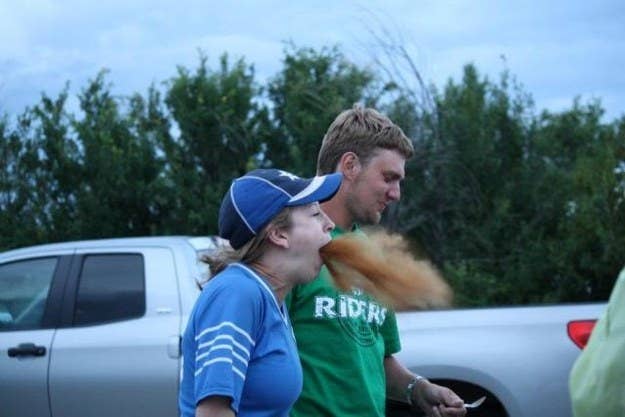 Someone's hungry.
Really???
Coz, sometimes I laugh when people fall
Go, through the hoop!You hear me!?
Oh-la-la
This was incredibly short, I should know, I don't write long posts.
Hope you enjoyed,
Infinitite X's and O's
XXXChips